ABOUT US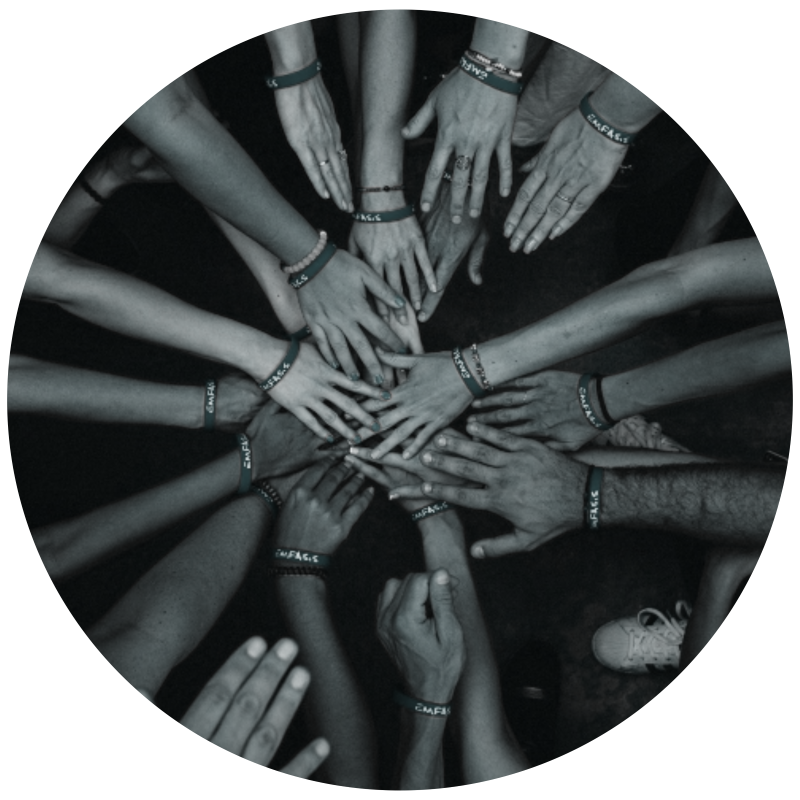 OUR TEAM
Our team is comprised of office, field and lab staff dedicated to building long-standing client relationships. Most of our core team members have been with the company for over a decade and are experts in their fields. As a small company, our staff interact on a daily basis, strengthening communication and fostering an engaged approach to project operations.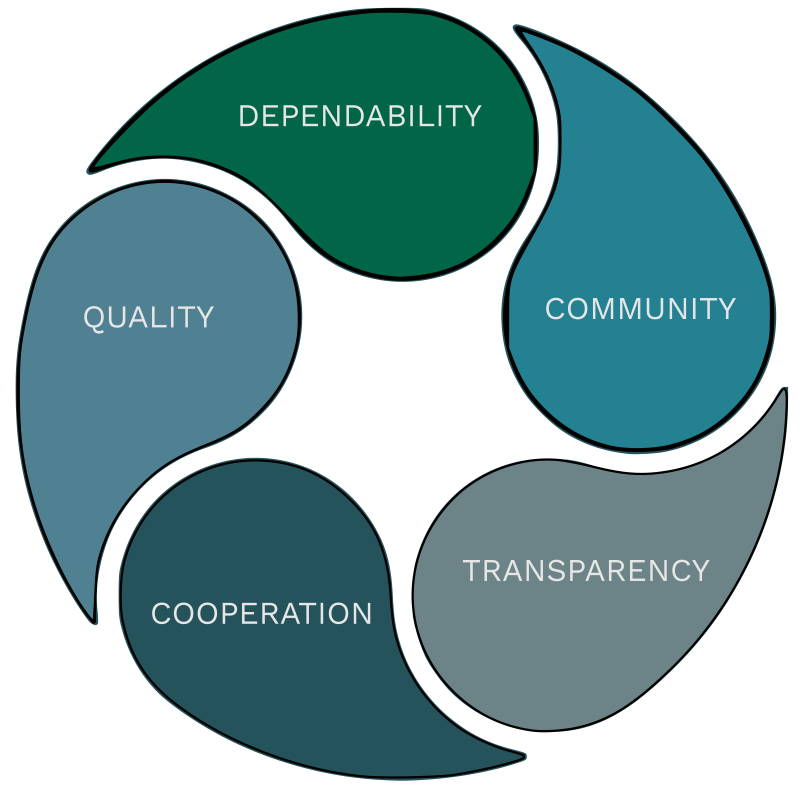 OUr culture
We're at work for eight hours a day, so in a sense our coworkers are like a second family. We always do our best to treat each other with kindness and lend a helping hand when needed. We believe in transparency and open communication. When the workday is over, we may even hit the trail together!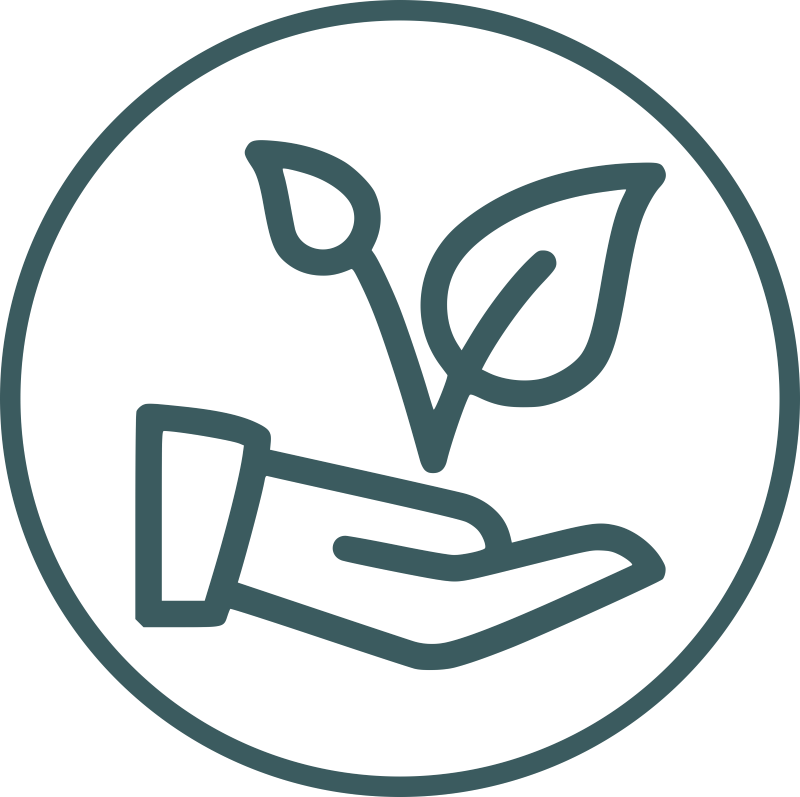 our values
We value excellent air quality! We also appreciate hard work, accountability, and reputable science – and apply all three to our clients' projects. ARS promotes creative problem solving and collaboration so that we may continue to grow and evolve.
Technical Expertise
Our technical staff are experts in auditing and operating ambient air quality monitoring stations, as well as permitting industrial facilities. Whether it's a simple meteorological station, a complex NCore station, or an ethanol plant, our team is equipped to support a wide variety of environmental needs.
Integrity
We take our relationships with clients seriously. We believe in transparency, sincerity and following through on promises no matter the size or complexity of a project. These same principals guide our company culture, fostering honest open communication from the ground up.
Responsive Project Management
Our approach to project management can be summarized simply: get the job done – on time and on budget. As a small company we can provide flexibility coupled with efficiency to help our clients accomplish their goals, even as those goals evolve with time.
Creative Problem Solving
Need a monitoring station in a remote location? No power? No communications? No problem – we will design a system that meets your constraints. Have an unusual project that you can't quite wrap your head around? Our talented staff can step in, make recommendations, and design a solution that targets your budget and goals.