Careers
Current Openings
Data Technician
Air Resource Specialists has an immediate opening for a full time Data Technician. We're looking for a detail-oriented and motivated individual who is ready to serve our business with professionalism, organization and flexibility. This position will work with our Data Management Team and Field Operations team to validate, analyze and report meteorological, gaseous and particulate data to our clients.
Air Resource Specialists, Inc. is a nationally recognized leader in air quality-related environmental monitoring, modeling, compliance, auditing, analysis, and research.  We manage projects large and small – from national networks to community-scale monitors – with an emphasis on creative problem solving, engaged technical support, and high-quality data products. Our team is comprised of office, field and lab staff who work together to provide the highest quality air quality monitoring, quality assurance, compliance and data services to our clients.
Summary of Responsibilities
Review collected data on a daily basis to verify proper instrument operation. Document instrument and data problems and corresponding solutions.
Review collected data on a weekly basis and identify data anomalies for further analysis.
Validate collected data on a monthly basis and analyze all data anomalies. Review supporting site documentation and problem logs.
Work with Field Technicians to ensure that data collected from client sites are valid.
Prepare monthly and quarterly data reports that describe and interpret findings for the client.
Actively participate in unique data projects; take part in data validation, reporting and plot reviews.
Schedule and lead internal plot reviews on a monthly or quarterly basis.
Perform annual data comparison between ARS and client datasets to identify inconsistencies.
Notify clients immediately when defined thresholds have been exceeded by specific parameters.
Provide technical and non-technical support and services to clients or other staff members regarding the collection and analysis of data.
Verify that data are posting to real-time websites. Flag data as needed to prevent bad data from posting to real-time websites.
Work with IMC team members to resolve any issues and settle disputes over data issues and their resolve.
Respond to client data requests.
Education and Experience
A minimum of a Bachelor's degree in a physical science, engineering or mathematics is required.
Ability to use, learn and become proficient at using multiple computer software and systems including databases and spreadsheets.
Ability to read, analyze, comprehend, and interpret technical documents and drawings. Ability to respond to inquiries from co-workers, government agencies, or others. Able to speak clearly and write informative reports.
Ability to handle many tasks of considerable variety; ability to switch gears among tasks quickly.
Ability to perform calculations and some mathematical reasoning.
Ability to define problems, collect data, establish facts, and draw valid conclusions. Ability to interpret a variety of instructions in mathematical or diagram forms. The ability to tackle a problem by using a logical, systematic, sequential approach. 
Working Environment
Office environment – low to moderate noise level
Physical Requirements
Able to stand, walk and sit. Sedentary for large portions of the day.
Repetitive motion and manual dexterity to input data on keyboard.
Close vision required.
Benefits
Health insurance
Dental insurance
Vision insurance
401(k) matching
Paid time off
3 weeks paid vacation annually, to start
1.5 weeks paid sick time annually, to start
10 paid holidays annually, to start
Life insurance
To Apply
Submit a resume and cover letter to careers@air-resource.com.
Check out our website at www.air-resource.com/
Air Resource Specialists is an Equal Employment Opportunity employer.
Want to join our team?
Join our team of air quality professionals working every day to deliver innovative solutions for air quality monitoring and environmental compliance needs. We are a small company with a leadership team that is open to new ideas, resourceful problem-solving and opportunities for growth. Formed in 1981, our staff has a wide range of expertise and is dedicated to broadening the understanding of air quality science and policy.
Our Culture
We view our contracts as partnerships, our clients as colleagues, and are proud of our long tradition of providing the highest quality services in a professional, effective and engaging manner. Our project teams are led and supported by employees who are dedicated, competent and reliable. You'll fit right in!
Our Roles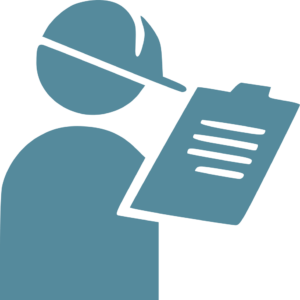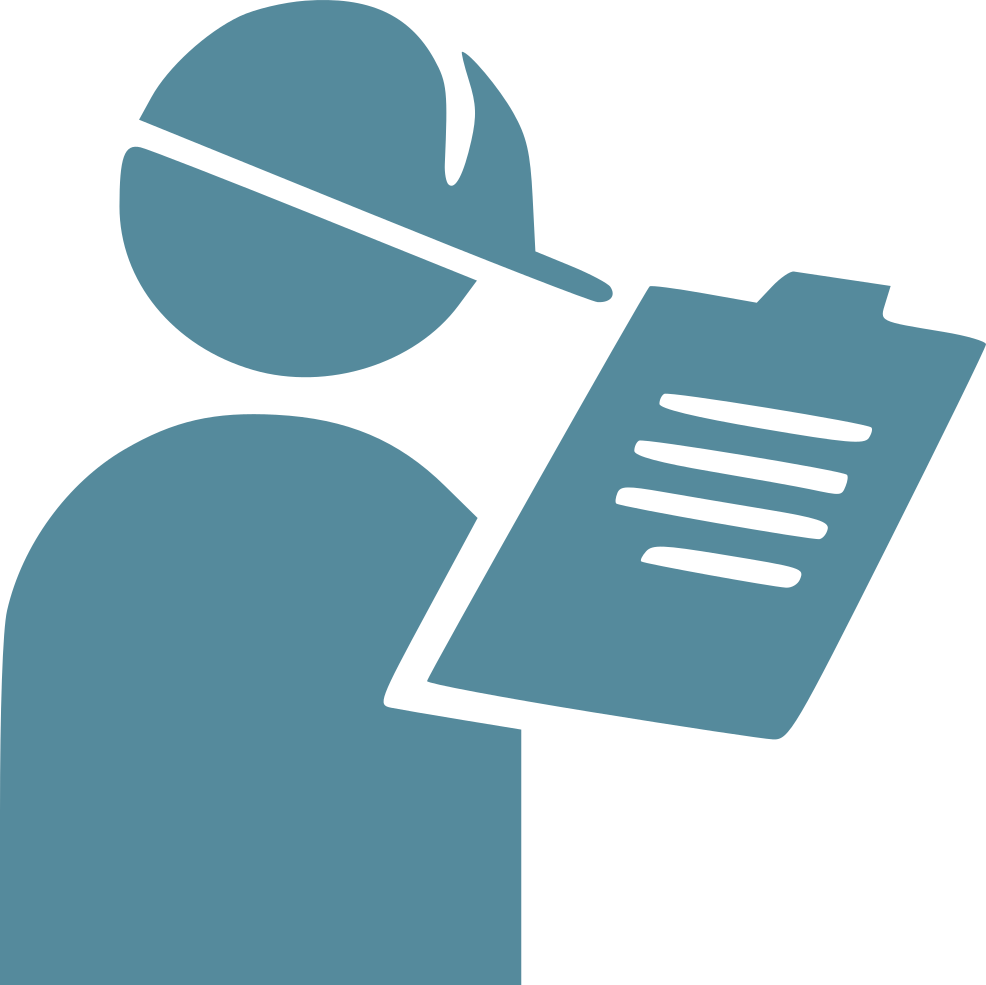 Our field operations team designs, builds, operates, and audits air quality monitoring stations. This versatile group splits their time between the great outdoors, laboratories, workshops and the office to deliver a variety of air quality and meteorological monitoring services. As our feet on the ground, this group fosters independence, ingenuity and some serious troubleshooting skills to ensure the smooth operation of all ARS' monitoring projects.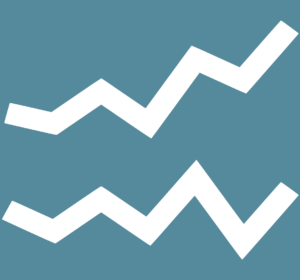 Our data team collects, validates, analyzes and reports meteorological and ambient air quality data. This small and effective group works hand in hand with our field operations team following EPA guidance to pick apart data, examine anomalies, and provide the highest quality defensible data to our clients. This crew is thorough and well-versed in manual and automated validation techniques. In 2010 we even won "The Information Overload" award from the EPA Air Quality System team for the sheer quantity of data we upload to AQS!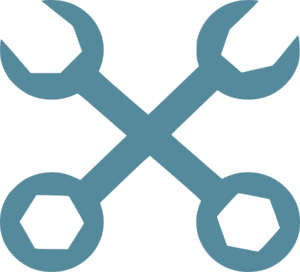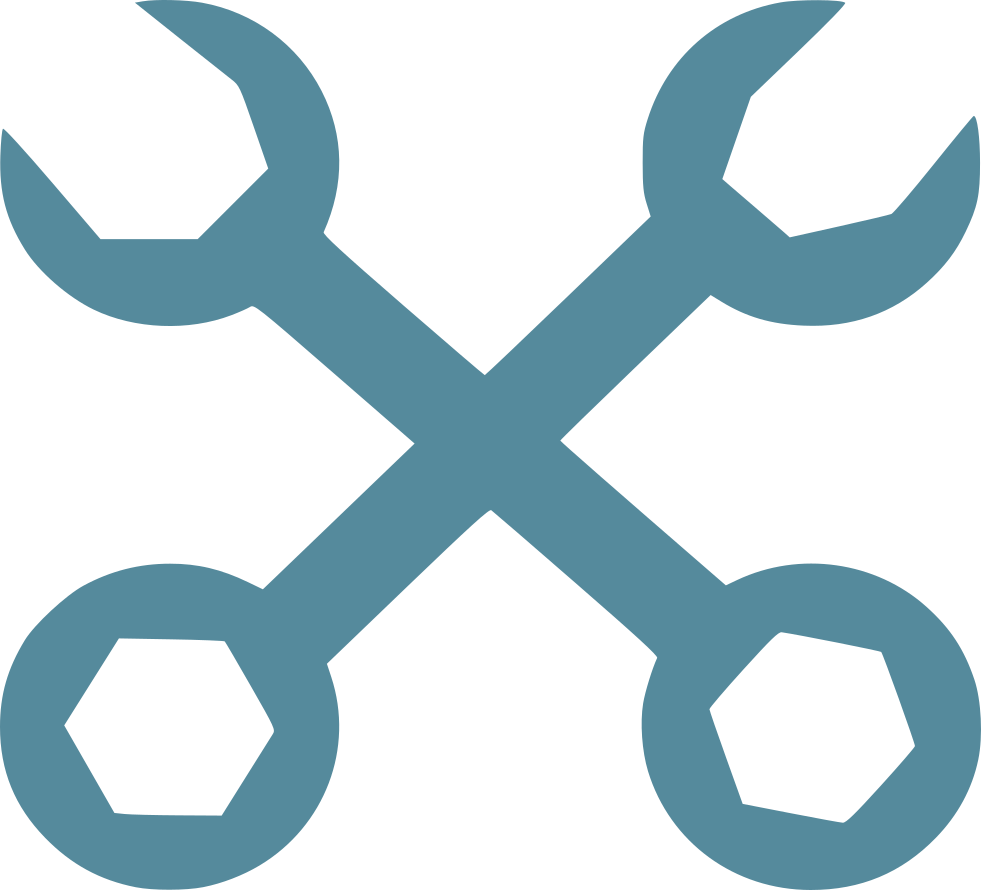 Our lab technicians work tirelessly to maintain air quality and communication equipment for ARS and our clients. This adaptable group troubleshoots and repairs gaseous, particulate, meteorological and optical instruments, working closely with our field staff and equipment manufacturers to keep instruments in our networks operating in tip-top condition.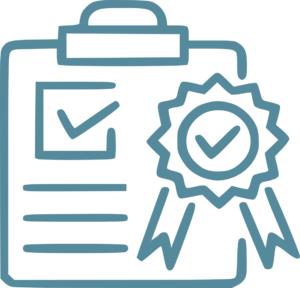 Our quality assurance department, in addition to developing quality assurance documentation and ensuring NIST-traceability for all calibration standards, functions independently to complete performance, TSA, PEP and NPAP audits at air quality and meteorological monitoring sites. This team is dedicated to the details, upholding strict protocols set forth by EPA, PSD and SLAMS guidance.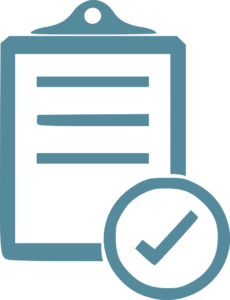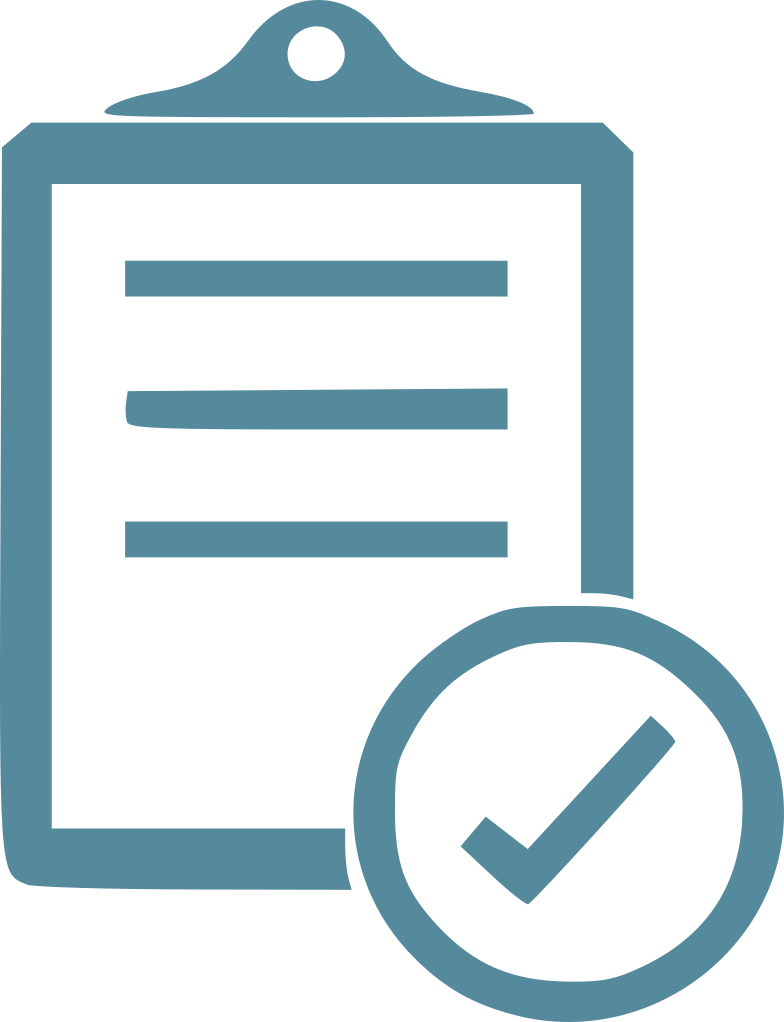 Our environmental compliance group aids clients with regulatory analysis and interpretation of the Clean Air and Clean Water Acts, and other federal, state and local regulations. This dynamic team offers dispersion modeling and NEPA planning, Greenhouse Gas services, preparation of permit applications, stationary & mobile source analysis, emissions inventories and air compliance auditing. This group works closely with clients to ensure clarity in the complicated world of environmental compliance.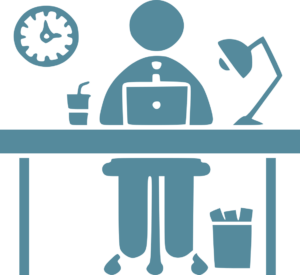 Our office team consists of accounting, administrative, IT and management staff. This group works together to support staff, clients, business and project operations. Every member of this team assumes versatile roles, making each individual pivotal to the success of our company.
Air Resource Specialists, Inc. is an Equal Opportunity employer.